Tag: Centre for Critical Thought
Interdisciplinary workshop exploring Roman Law
By Andrea Shieber | 15 October 2018
Scholars from across faculties at Kent are welcome to attend a two-day interdisciplinary workshop exploring Roman Law across the ages. 'Recollecting Roman Law: Ancient perspectives … Read more
New Postgraduate Seminar Series launched by Centre for Critical Thought
By Andrea Shieber | 10 November 2017
Kent Law School's Centre for Critical Thought (CCT) has launched a new Postgraduate Seminar Series. The fortnightly seminars provide an opportunity for postgraduate students from … Read more
Law and the Human: New seminar series hosted by the Centre for Critical Thought
By Andrea Shieber | 16 January 2017
A guest seminar on the office of jurisprudent and the care of the dying and the dead will be delivered by visiting academic Shaun McVeigh, … Read more
Professor Stefano Rodotà to deliver guest lecture at Kent
By Andrea Shieber | 25 January 2016
Distinguished Italian legal scholar and politician Professor Stefano Rodotà will deliver a guest lecture on 'Reinventing the Body' at the invitation of the Centre for Critical Thought … Read more
Visits and Open Days
Jobs and vacancies
Undergraduate
Postgraduate
Accommodation
Student Guide
Student email
Library and IT services
Staff Guide
Staff email
Timetabling
Centre for Critical Thought
Featured story.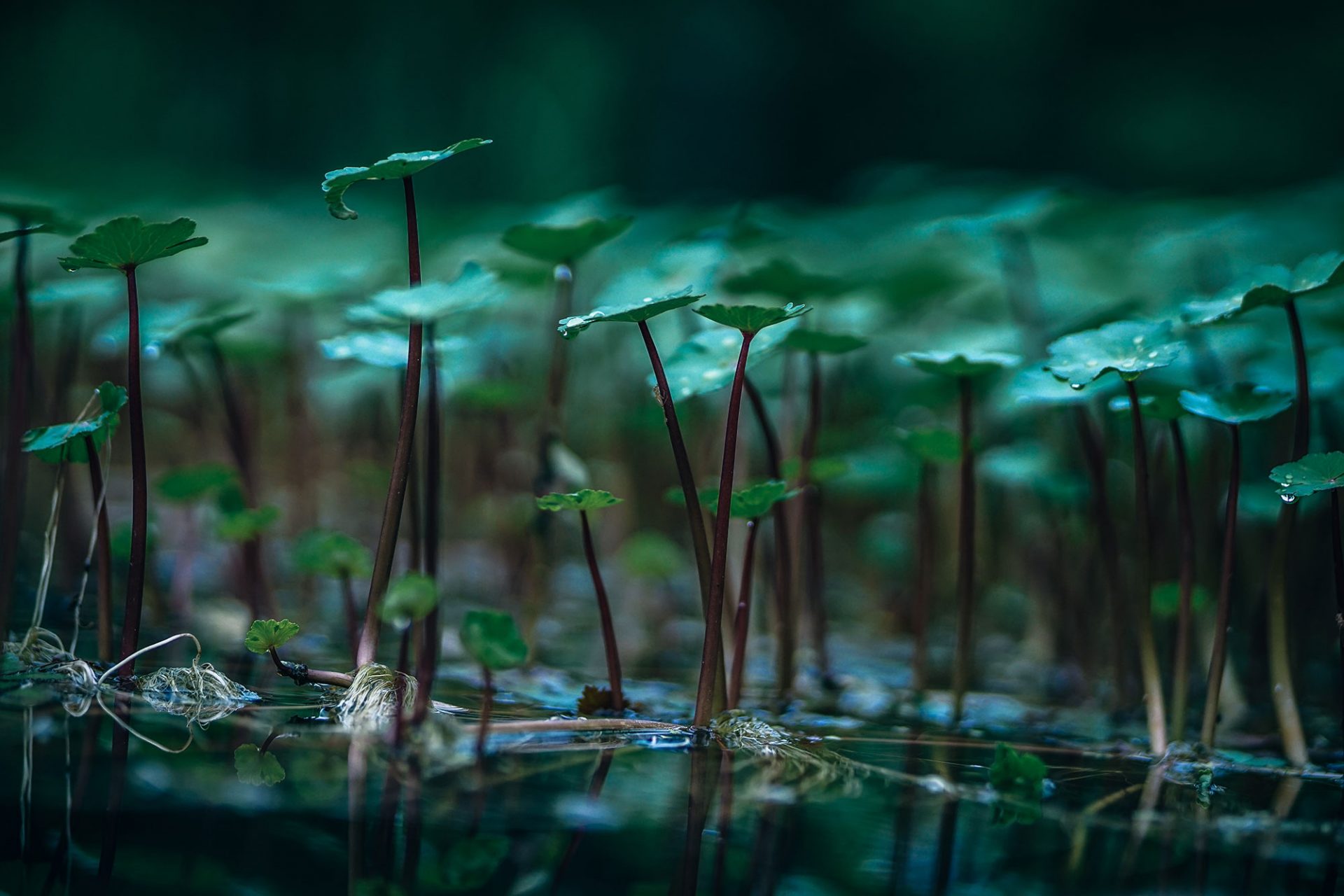 Summer School in Paris
Each summer, the Kent Summer School in Critical Theory takes place in Paris, France. For two weeks over summer, participants in each seminar work intensively with one invited senior figure in critical interdisciplinary scholarship. All participants come together for additional evening lectures and roundtables. The KSSCT is an initiative of  Kent Law School  and the Kent Centre for Critical Thought.
For more information about the upcoming summer school seminars, and how to apply, visit  Kent Summer School in Critical Theory .
Master degree programmes
A range of MA and LLM programmes at the University of Kent provide an opportunity to study cutting-edge research on critically oriented theory. There are also programmes in development that have a critical focus.
PhD programmes
Members  of the Centre for Critical Thought teach or supervise graduate students in areas close to their own research.  All postgraduates are invited to participate in the centre's lively programme of research events, including lectures, seminars, workshops, roundtable discussions and reading groups.
Scholarships
Kent provides a range of funding opportunities. These can be found on the  University Scholarships  page.
The members of the Centre for Critical Thought teach or supervise graduate students in areas close to their own research.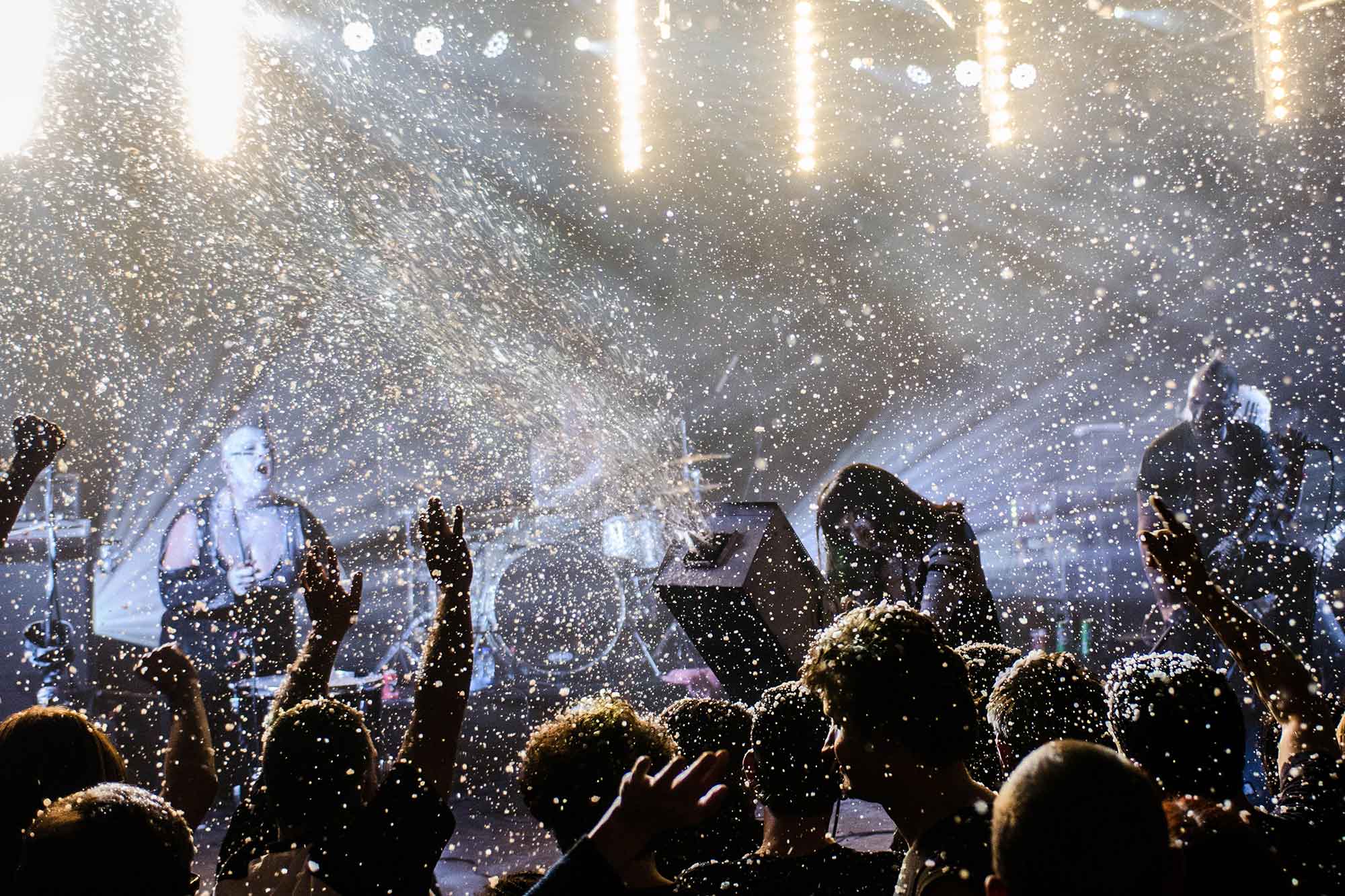 For details of how to apply for a research project under the supervision of a member of the Centre for Critical Thought
Please consult the pages of the relevant academic School (Law, Italian, Politics and International Relations etc).
Visits and Open Days
Jobs and vacancies
Undergraduate
Postgraduate
Accommodation
Student Guide
Student email
Library and IT services
Staff Guide
Staff email
Timetabling
Centre for Critical Thought: first meeting of term
The CCT is currently based in Kent Law School and the School of Politics and International Relations. The CCT is an interdisciplinary centre, which through its meetings and events, brings together people researching in contemporary critical theory, across the social sciences and humanities, at the University of Kent. The Centre welcomes researchers from doctoral to professorial level and provides a forum for continuous cross-Faculty, intellectual exchange and co-operation. The purpose of this meeting is to discuss new CCT/Law initiatives and events that Law/CCT members or friends might wish to undertake/organise this academic year. There is some funding available from the CCT's modest budget.
skip to search
skip to departments
skip to content
This site requires JavaScript. Please enable JavaScript before proceeding:
On the Tools menu (top left of browser), click Options .
On the Content tab, click to select the Enable JavaScript check box.
Click OK to close the Options popup.
Refresh your browser page to run scripts and reload content.
Internet Explorer
On the Tools menu (top right of browser), click Internet Options , and then click the Security tab.
Click the Internet Zone .
If you do not have to customize your Internet security settings, click Default Level . Then go to step 5.
Click Custom Level .
In the Security Settings - Internet Zone dialog box, click Enable for Active Scripting in the Scripting section.
Click OK to close the Internet Options popup.
On the Control button (top right of browser), select Settings from dropdown.
Click on + Show advanced settings .
Under the header JavaScript select the following radio button: Allow all sites to run JavaScript (recommended) .
Click OK to close the Content Settings popup and close the Settings tab.
Iain Mackenzie, Centre For Critical Thought, University Of Kent
The Double Binds of Neoliberalism: Theory and Culture After 1968
Iain MacKenzie, Centre for Critical Thought, University of Kent
| June 8, 2022
$47.99 online
Find This Item in Store
Searching current location
Tips for store searching:
Check that you entered your information correctly.
If your postal code might be further than 25kms from a store, try entering a city name instead.
If there are no matches in your city, try the next closest major city.
Archive for January 2016
[ecrea] cfa comedy and critical thought (kent, 3-4 may 2016), thu jan 28 10:26:28 gmt 2016.